UK inflation holds steady at 3%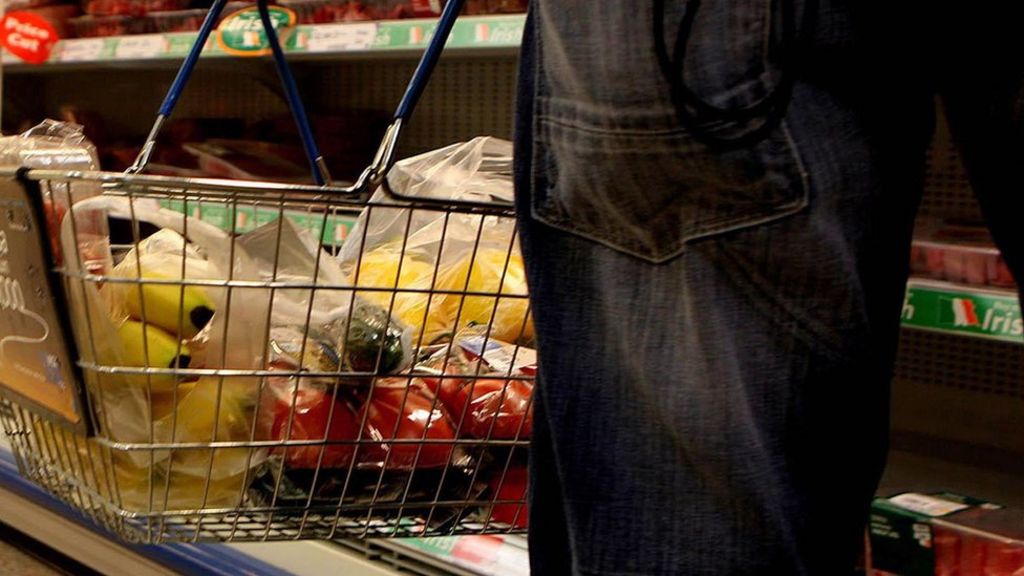 The UK's key inflation rate remained steady at a five-and-a-half-year high of 3% in October, according to official figures.
Falls in fuel prices were offset by higher food costs, in particular those for potato crisps, the Office for National Statistics said.
October's inflation rate was below the 3.1% figure that analysts had forecast.
The pound fell following the release of the figures.