Parachute case wife 'despised husband'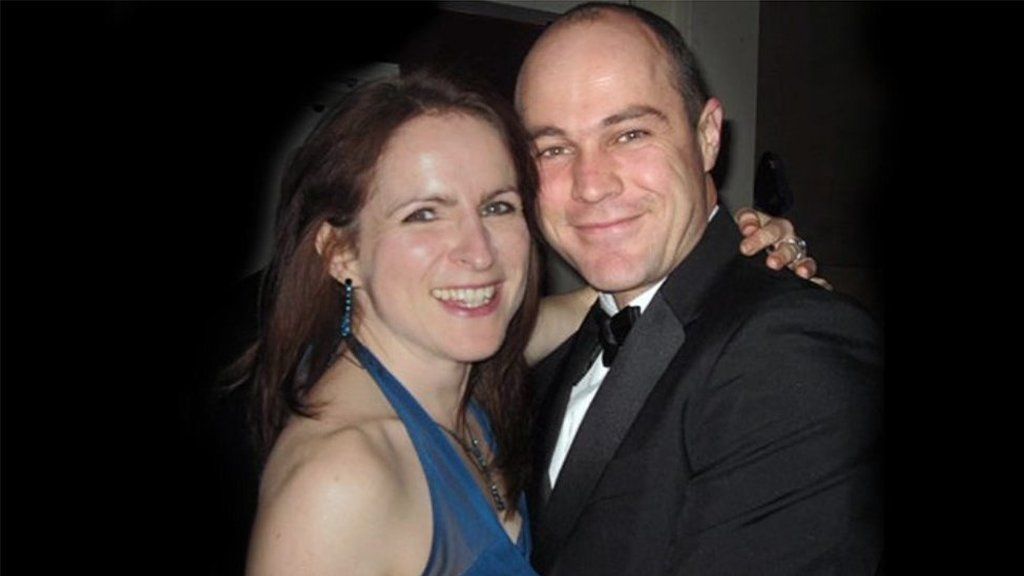 The wife of an Army fitness instructor accused of tampering with her parachute "despised" him over suspicions he was having an affair, a court heard.
Victoria Cilliers, 40, suffered multiple injuries in a 4,000ft fall at Netheravon Airfield, Wiltshire in 2015.
Emile Cilliers, 37, denies attempting to murder his former Army officer wife.
Giving evidence at Winchester Crown Court, Mrs Cilliers said she wanted to "get her own back" on him, and changed her will to cut her husband out of it.
Mr Cilliers also denies a second attempted murder charge and a third charge of tampering with a gas fitting at their home in Amesbury, Wiltshire, on 30 March 2015.
Mrs Cilliers told the court their marriage began to fail in November 2014.
"Cracks were starting to show, I was aware around that time, I had suspicions before that he was having an affair," she said
Mrs Cilliers said she also knew her husband was in financial difficulty as he was "bad with money".
Being also pregnant at the time, she was "starting to feel insecure in the marriage".
Mrs Cilliers told the court she changed the terms of the will to leave the house to their children.
In a letter to her husband to accompany the new document, she wrote: "I do hope Emile you understand my reasons.
"I love you and you are an amazing father to the children, I just want to ensure that they have the access to education I had."
Differing accounts
Prosecutors allege Mr Cilliers, a sergeant with the Aldershot-based Royal Army Physical Training Corps, twisted the lines of her main parachute and sabotaged a reserve chute the day before her jump.
Mrs Cilliers, who suffered broken vertebrae, ribs and pelvis in the fall, admitted in court she gave differing accounts to police about the amount of time her husband was alone with her parachute.
When asked if she had always told the truth over that, she replied: "Not always. The extent of his lies and deceit had been disclosed to me and I just wanted to get my own back to a certain extent."
The trial continues.