WeChat, Weibo and Baidu under investigation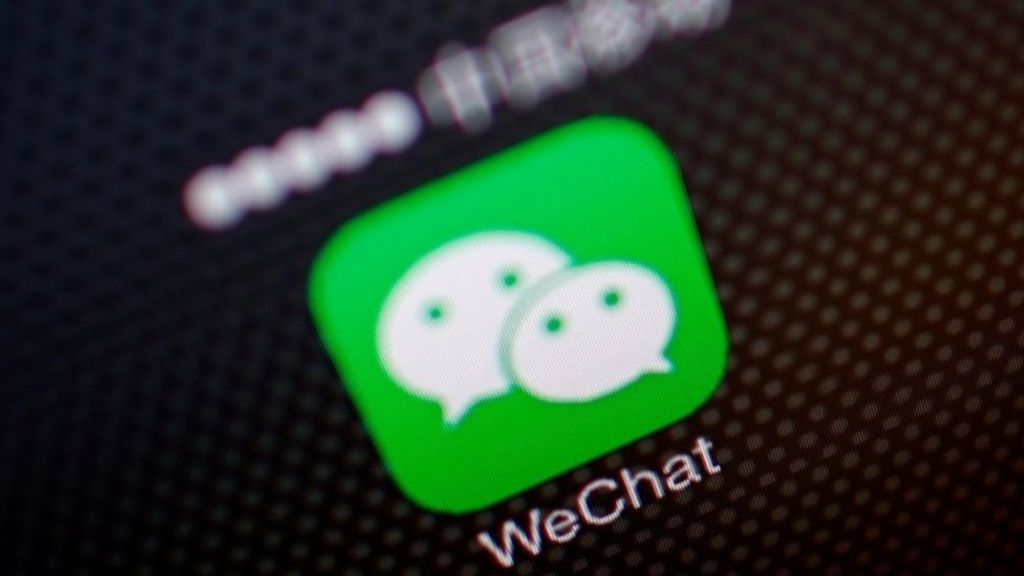 China's largest social media platforms – Weibo, WeChat and Baidu Tieba – are under investigation for alleged violations of cyber security laws.
The Office for Cyberspace Administration said the three platforms had failed to police content on their sites.
It said people had been using the platforms to spread terrorism-related material, rumours and obscenities.
The breaches "jeopardised national security," the administration said.
Heavy censorship
The micro-blogging site Weibo, the messaging app WeChat and the internet discussion forum run by Baidu each attract hundreds of millions of users in China.
The authorities there heavily censor the internet, routinely blocking content or search terms and removing posts they consider sensitive.
They also block foreign social media sites and apps, including Facebook, Instagram and Twitter.
Search engines like Google are blocked, and access to many foreign media outlets is restricted too.
The government has further tightened restrictions ahead of the highly sensitive Communist Party Congress.
It is also clamping down on users who try to get around the restrictions, by tightening regulations on Virtual Private Networks.