UK economy sees pick-up in growth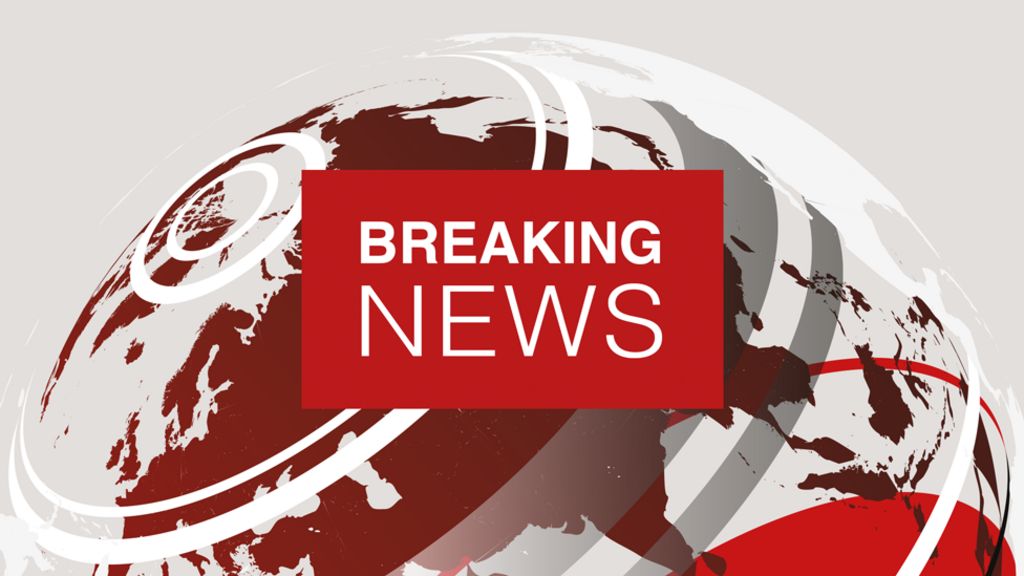 The UK economy grew by 0.3% in the three months to June, according to the Office for National Statistics (ONS).
The initial estimate showed growth picking up from the first quarter of the year, when it was only 0.2%.
The ONS said the growth was driven by services, particularly retail and the country's thriving film industry.
The modest rise in growth will add to expectations that the Bank of England will keep interest rates at their current record low next week.
Retailers, hotels and restaurants all had a strong quarter and more than offset falls in output in the manufacturing and construction sectors.
Film production in the UK, plus box-office receipts from cinemas, were the next biggest factor behind the rise.
The GDP figure for the second quarter was in line with analysts' expectations.
On Monday, the International Monetary Fund downgraded its forecast for UK economic growth this year because of the weak first-quarter figure.
The IMF now expects UK GDP to grow by 1.7% instead of its previous projection of 2%.